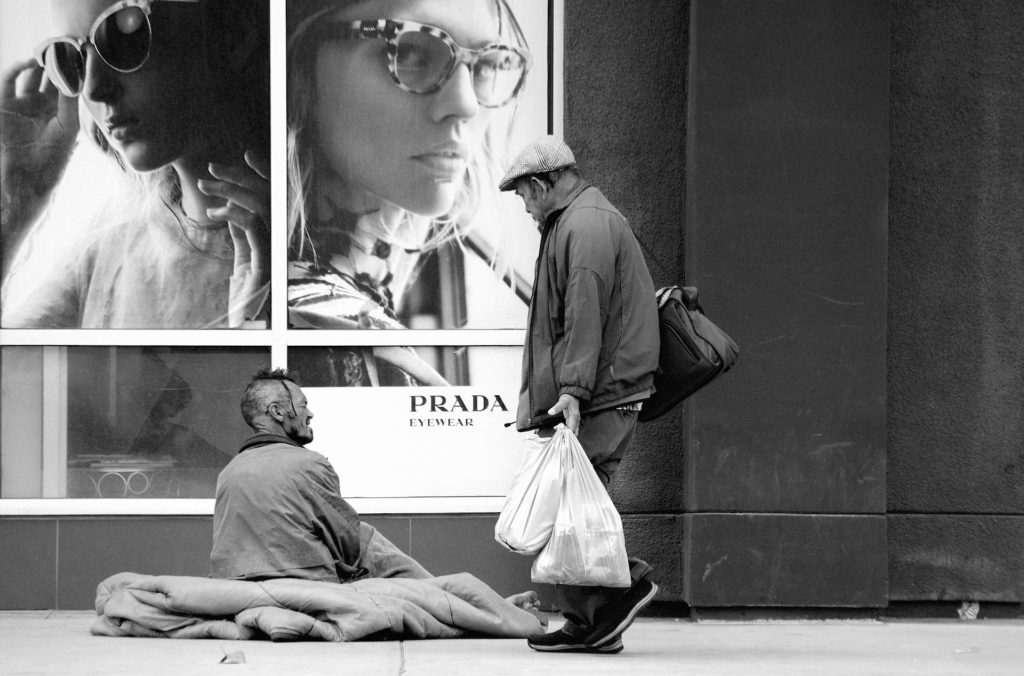 There's no doubt a sizeable proportion of the population of this country last weekend, and the weekends to follow, particularly as we edge towards Christmas will find themselves strolling around Bluewater and Lakeside Shopping Centre, Westfield Stratford City Mall and many others dotted around the country buying and consuming to their hearts content blissfully or ignorantly unaware of the sweatshop labour, the slavery behind the products they are buying. We all do it, some more than others, it's a modern-day preoccupation for many, a false idea of comfort and happiness. Of course, there are things we need and trying not to buy sweatshop products is quite a task. But we should be aware of the pain and suffering that goes into the making of those products, particularly if we are to be angered by the rise in energy prices coming our way. 
(more…)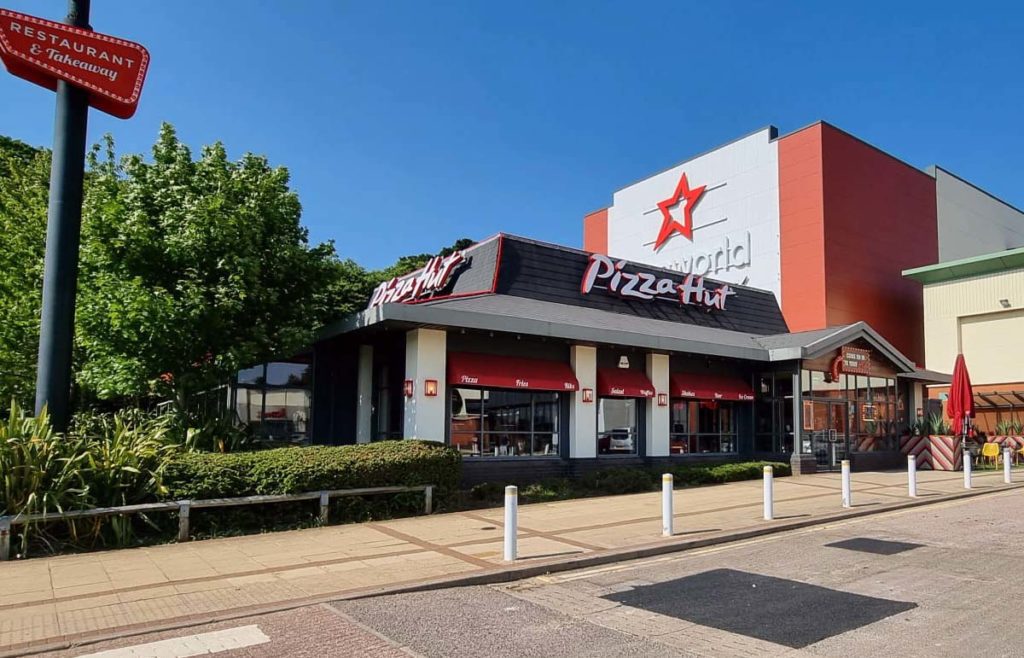 Every week generally on a Tuesday night I treat my kids to a meal out. It's a bit of time for us to spend together and chat about school, their digital existence, and life. I like to give them the choice of where we can chow down, but I draw the line at McDonalds. There's something about the Golden Arches that doesn't sit well with me: the unhealthy injection of sebaceous fat with every meal, the digital menus on huge screens to order your food that some have touched with their unwashed hands after defecating and the business model with their highly expendable work force, but most notably it's the fucking disgusting and inedible food. When I do relent to them in moments of paterfamilias weakness and 'treat', isn't that the oddest term for digesting anti-health fat fast food from any Ronald eatery staining the country, I try a fry and instantly realise why I never eat there. I don't relish chips tasting like deep fried cardboard. And another reason is that I don't eat meat, but that my friends is a whole other article. 
(more…)
Posted in

Corporatism, Food
Tagged

capitalism, corporatism, dining out, fast food restaurant, folkestone, food, mcdonalds, Pizza, Pizza Hut, stalin, wage labour, western culture
The face mask is extremely divisive and interesting. There are those who feel they should wear it, who believe the virus is contagious and don't want to either catch it or pass it on, particularly to the elderly. There are those who don't believe the virus is as problematic as it's purported to be, that it's an attack on our 'freedoms' and just a huge cash cow for Big Pharma. And then there are the clearly insane who think we are only a step away from the Nuremberg trials, who obviously never attained their GCSE in history and have no idea of one of the most heinous genocidal crimes in the last 100 years, all fighting for Katie Hopkins hot spot.
(more…)
Posted in

Corporatism, Covid, Politics
Tagged

5G, billgates, capitalism, chemtrails, covid, Edward Bernays, holocaust, individualism, katiehopkins, neoliberalism, NHS, Nuremberg, pandemic, pizzagate, thenewnormal