Whilst it is somewhat funny and perhaps reassuring to see and hear Boris Johnson being heckled and booed as he alights from his chauffeur driven Range Rover and then traverses the stairs into St. Pauls for the platinum jubilee event with his wife Carrie, following and preceding the adulation given to the royals, what really comes to mind rather than a form of minor rebellion on the publics part, is the performance of a pantomime. We all know how a pantomime works, it is a participatory form of theatre where the audience is encouraged to join in and partake in the show. Cheers for the heroes and boos for the baddies. Simple, but highly effective. Just watch the platinum jubilee ceremony at play.
(more…)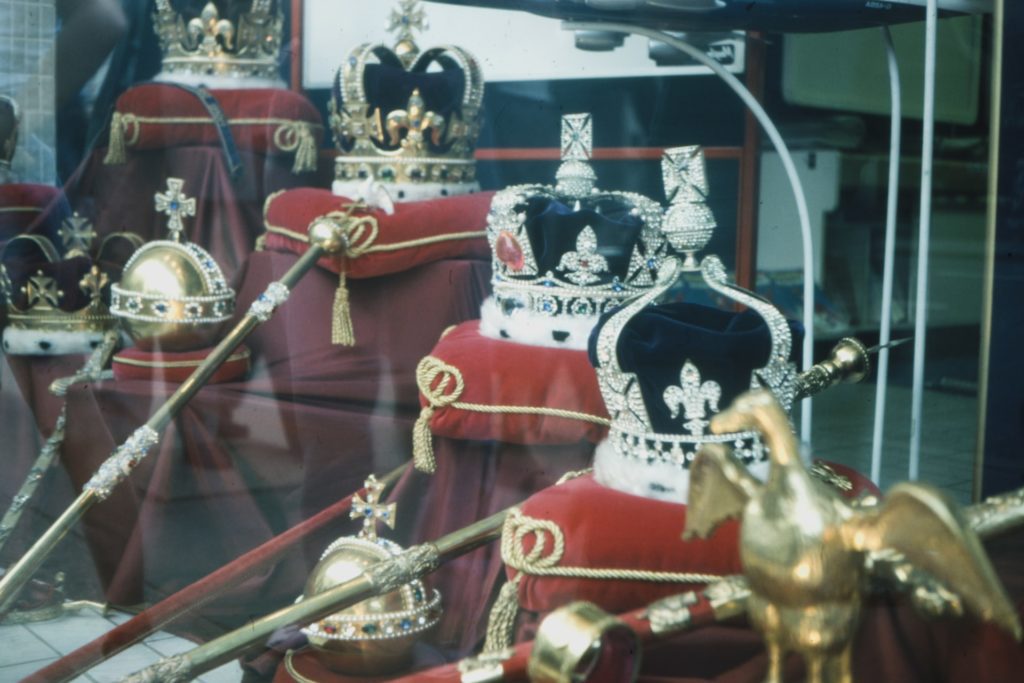 Whenever there is a royal event, I always feel it's an important time to question and reflect on the monarchy. Now let me just put this down in writing first that I actually have no problem with them as people, as individuals, well not all of them but that is another article altogether. The point I want to raise and make is about the unequal hierarchy that part of the population embraces so freely and people all over the world admire.
(more…)
Over the course of the last few weeks, I have seen a subject on the 'news' that has been circulated widely across many news mediums that should make you question British society: The royal family.
We can all debate 'what the news should be', but more importantly if we look at what the news actually is, this in itself is much more telling and a greater insight into how our society functions.
(more…)